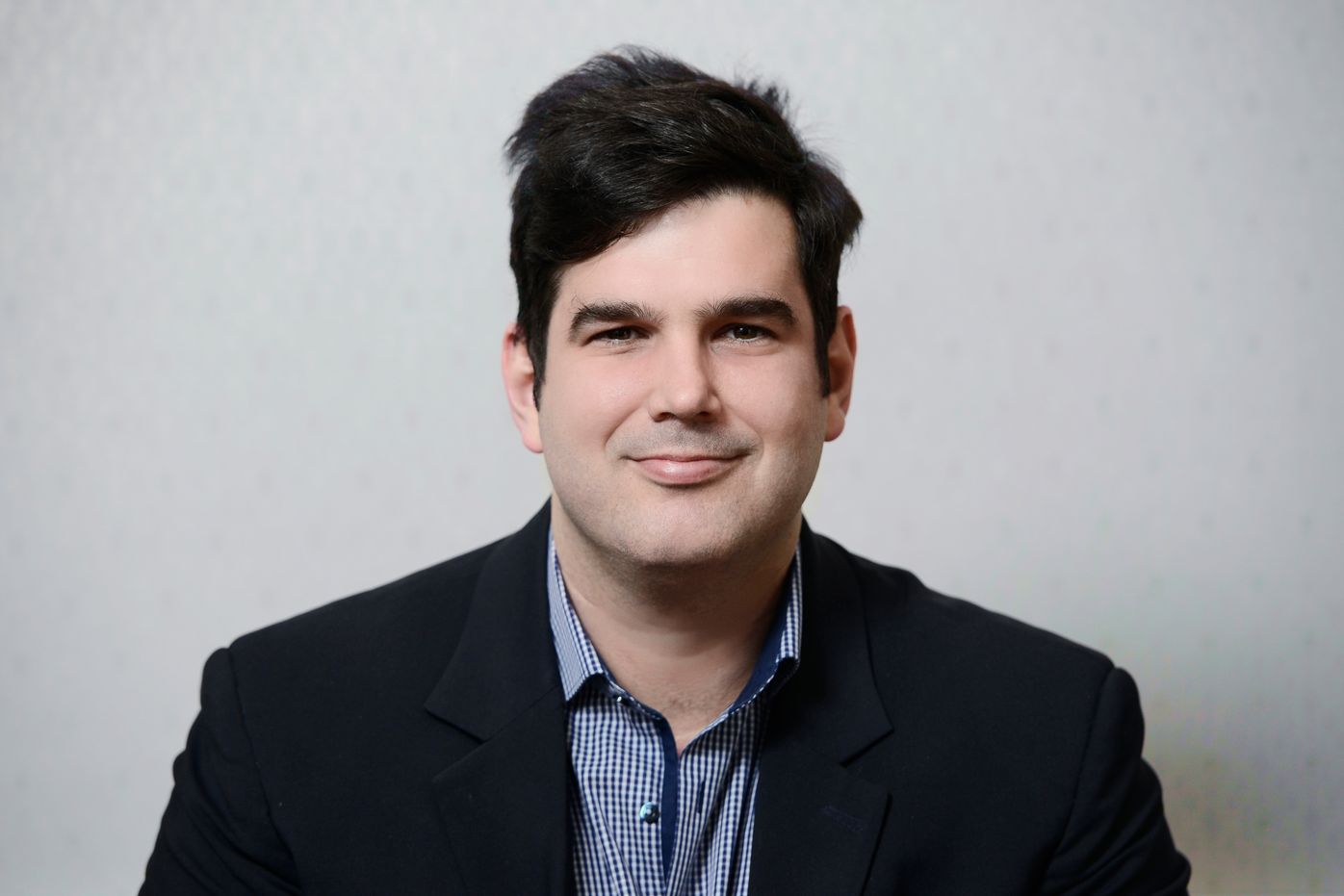 Languages Spoken: English, Hungarian
Dr. Soma KÖLCSÉNYI
| Founder |
Enlisted in the official Hungarian registry of certified family law mediators. Specialized in cases involving non-Hungarian clients having family legal issues under Hungarian jurisdiction. Graduated from the Janus Pannonius University of Pecs, Hungary in 2002. Experienced lawyer in Family Law, founder and partner at the Kolcsenyi & Nemethi Lawfirm since 2008. Member of the Hungarian and the Budapest Bar Association. Former lecturer at the Eotvos Lorand University Faculty of Social Sciences.
Practice area embraces a wide range of marital and divorce law related matters. Out of personal conviction primarily focuses on child custody and visitation issues by providing attentive representation to clients facing contested divorce, as well as to those able to seek a more amicable settling through uncontested divorce.
Vice president of the Central European Mediation Institute. EIPA EUROMED Justice III Cross Border Family Conflicts lecturer. 2016 Global Awards Winner Divorce Law Hungary. Academy of Lawyers, Budapest Bar Association – head of family law division. European Judicial Network – HBA expert delegate, MIKK eV listed lawyer. Hungarian Legal 100 lawyer.
Kölcsényi and Némethi Law Firm
Appointments may only be scheduled after prior consultation
via phone or e-mail.
Address
1145 Budapest, Mexikói Street. 52/A.
Floor 1, door 5, doorbell 13
Send a question to our lawyers!