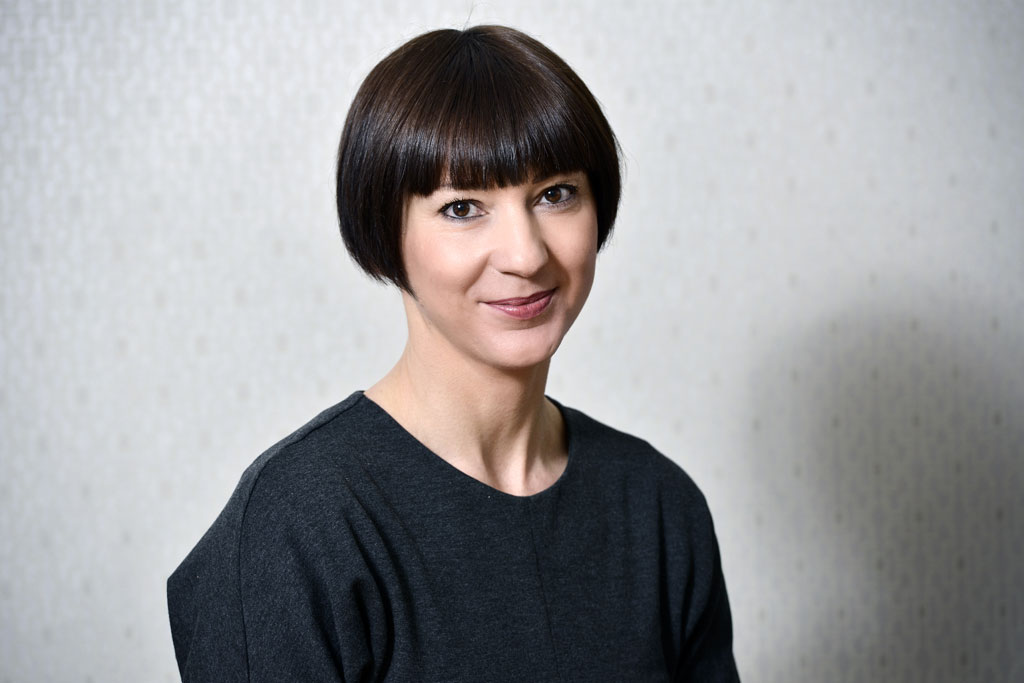 Languages Spoken: English, Hungarian
Dr. Judit ZÖLD
| Associate lawyer |
Dr. Zöld graduated at the Faculty of Law of József Attila University in 1998. She gained her first professional experiences as a trainee at a district court. After passing her bar exam with an excellent grade she had worked as a criminal judge for years. Following that she decided to work in administration where – also as a head of department and then as a head of main department – she gained knowledge in customer service and number of areas of public administration, and she was a participant at the mentorship program when the new Code of General Administrative Procedure was introduced. She also passed a proficiency level legal and administrative English language examination.
She began to practice as an attorney in 2019, and truly found her passion when she joined the department of family law of the Kölcsényi and Némethi Law Firm. Her daily job includes drafting petitions and legal documents – due to her competence in English as well, and she also keeps contact with clients from abroad. Her main interest is matrimonial property law, but she is devoted to carry out tasks at every aspect of family law.
Her main goal is to support the Kölcsényi and Némethi Law Firm in giving the best customer care possible in the tumultuous time of a divorce or in a custody case. She believes that it is in the clients' interest to find a way to come to an agreement. But either a settlement is possible or not, she is dedicated to have the client's voice heard and provide efficient and unswerving legal advocacy to represent the client's point of view and interests in and out of court.
In her profession but also outside of work Judit is dedicated to lifelong learning and is persistent in developing new skills.
Kölcsényi and Némethi Law Firm
Appointments may only be scheduled after prior consultation
via phone or e-mail.
Address
1145 Budapest, Mexikói Street. 52/A.
Floor 1, door 5, doorbell 13
Send a question to our lawyers!