Our team
Our team consists of highly motivated and skilled specialists who know how to deal with any issue that you may come across. This creates a basis for lasting relationships with our clients built on trust and mutual understanding. We are devoted to creating unique and innovative solutions along with the high-quality supporting services.
Dr. Judit ZÖLD
| Associate lawyer |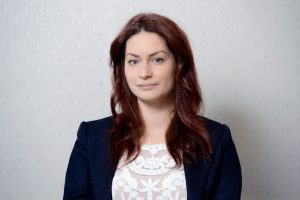 Dr. Erzsébet BANKOVICS-BALOGH
| Associate lawyer |
Dr. Viktória HORVÁTH
| Associate lawyer |
Kölcsényi and Némethi Law Firm
Appointments may only be scheduled after prior consultation
via phone or e-mail.
Address
1145 Budapest, Mexikói Street. 52/A.
Floor 1, door 5, doorbell 13
Send a question to our lawyers!