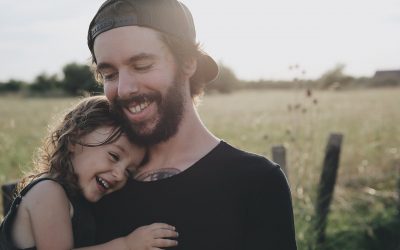 We saw a question in one of the Facebook groups: 'I am about to divorce, have two children, currently live and work abroad. In the present case, is the amount of child support based on the foreign salary or the equivalent of the job's salary in Hungary?' Legal advise...
read more
Kölcsényi and Némethi Law Firm
Appointments may only be scheduled after prior consultation
via phone or e-mail.
Address
1145 Budapest, Mexikói Street. 52/A.
Floor 1, door 5, doorbell 13
Send a question to our lawyers!