Your

family law experts


in Hungary
Wide experience and services of the highest quality
Send a question to our lawyers!
Send a question to our lawyers!

We know the most emotional times that an individual or family must endure are those in which questions of family law arise. Choosing the right lawyer is a decision that should not be taken lightly. We have been in family law since 2008. We are purposely a small team of experienced family lawyers. We believe this is important as we can offer you a personal service from a team who are all familiar with your case. You can be confident that you will always have someone dealing with your case who knows it back to front.
We are purposely a small team of experienced family lawyers, who proceed in domestic and even in crossborder family cases.
Maintenance of a minor
The regulations on the obligatory maintenance of a minor child
Marital agreements
Advise on prenups, prenuptial and nuptial agreements for spouses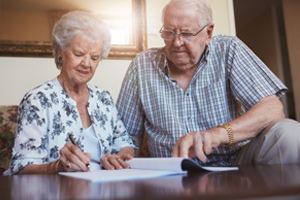 Inheritance
Advice on last wills and other successions for descendants and the spouse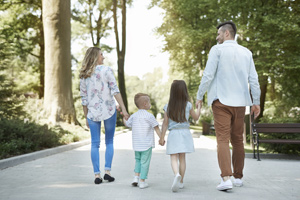 Paternity/maternity
Maternity suits, change in maternity, paternity establishing and presumptions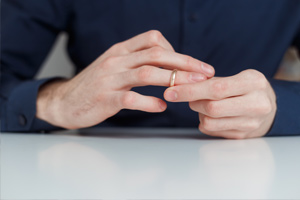 Dissolution of marriage
Separation agreements, divorce settlement agreements, international divorce
Child custody
Sole custody, full custody after divorce, parental agreements and legal custody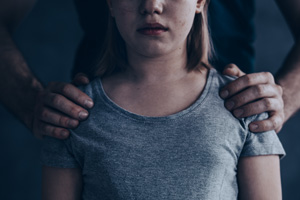 Parental kidnapping
International parental kidnapping, wrongful retention, relocation, enforcement of access
Mediation
Child custody mediation, spousal mediation, mediation before divorce, couples mediation
Experienced Team
Many lawyers are in a general practice and good at everything. We are not. We do family law and nothing else since 2008.

Tenaciousness
We do our best to safeguard family peace, through family mediation (domestic and cross-border) services. Yet, we have no fear of the court rooms.
Online and offline services
We understand that the expectations towards lawyers have changed. So we provide our services online and in person too.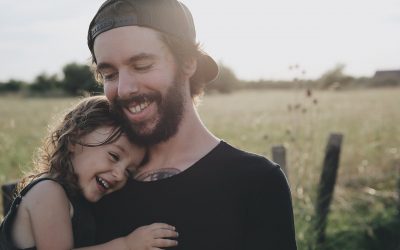 We saw a question in one of the Facebook groups: 'I am about to divorce, have two children, currently live and work abroad. In the present case, is the amount of child support based on the foreign salary or the equivalent of the job's salary in Hungary?' Legal advise...
read more
Kölcsényi and Némethi Law Firm
Appointments may only be scheduled after prior consultation
via phone or e-mail.
Address
1145 Budapest, Mexikói Street. 52/A.
Floor 1, door 5, doorbell 13
Send a question to our lawyers!